Our International Accredited Courses
We Certify-World Recognizes
How Do You Want To Learn ?
All Categories
Blended Learning
CQI/IRCA Courses
CSWIP/TWI Courses
Environmental Management
IACET CEU Courses
In-Person Classroom
Lean six Sigma
Occupational Health & Safety
Online Self-Paced
Popular Courses
Project Management
Quality Management
Technical Training
Virtual Instructor Led
Discover our most popular courses for self learning
Join our Extended Network of Partners
We are looking for professional organizations for joining in our extended global network in your home country. Organizations which is a legal entity meeting our criteria are the ideal ones to join our network. 
We will honor mutual agreements for training services and want the services be undertaken with utmost professional integrity and due diligence to create value for our customers.
If you are passionate about  training and have necessary competence, Please writ to us now to then the most experienced team of our World class tutors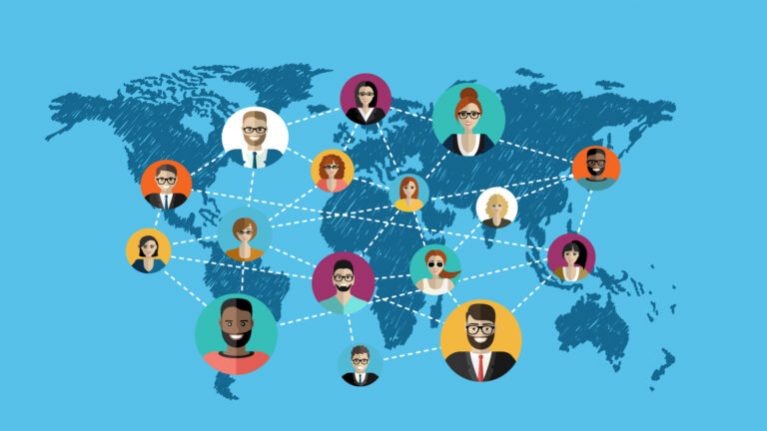 Become an Instructor
If you are passionate and have exceptional tutoring and mentoring skill , join us in our growing team of Outstanding Tutors.

Be a Marketing Partner
If you Want to Join us as an Exclusive Marketing Partner and grow business together in your home country.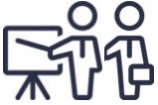 Be a Training Partner
If you want to Join us as an Exclusive Training Partner , develop business and conduct training , please write to us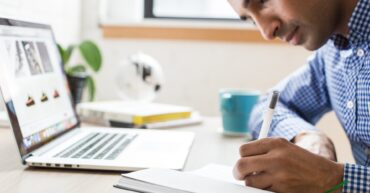 CQI/IRCA Starts Conducting Examination Online for Lead Auditor Courses
Lead Auditor Exams are now Conducted by CQI/IRCA With Effect from Oct 2022,  CQI/IRCA has taken over Control of Lead Auditor Examination  once the training completed by the Approved Training Partners. Once the training is completed by the approved training partner (ATP) e.g. TCB  which includes a successful continuous evaluation and full time attendance of […]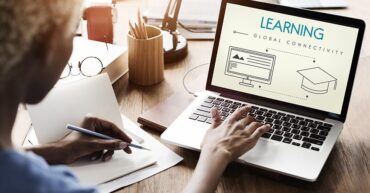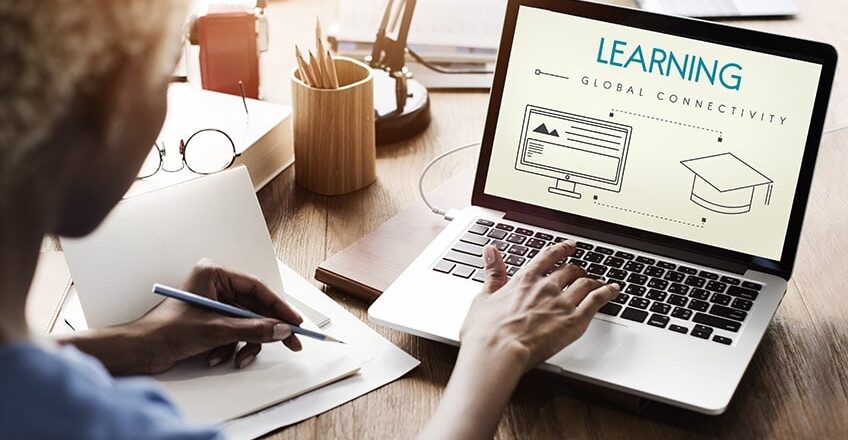 "Developing you as a Quality Leader is what drives us"
India Skills Report 2021 estimated overall employability at 45.9%, that is, at least one of two graduates is not ready for the job market. In polytechnics, which is a pathway for intergenerational mobility, employability level is as low as 25%.-TOI-Sep2021
What our Delegates Say about us

I want to thank you for all the knowledge you gave us and sharing your valuable experience which made the lead Auditor course so interesting. I had concerns initially as I joined a customized 7 days program that would start and goes full day on a Friday and remaining 6 days to start at 4 PM after my full day work and goes deep in the evening till 9 pm ! But it was very live and interactive with short refreshment breaks , complete engagement with tutors within the group and with other group while role play as auditor some times as auditee made it a never before learning experience. I became a better engineer, a better manager.

I felt this was superior to other management system classes I had attended. Ray conducted an excellent class. His thorough knowledge of Occupational Health & Safety and other management systems were impressive. Excellent job Ray!. I strongly recommend OHS Lead Auditor training organise by TCB to Safety Professionals & Management Systems Auditors who have passion for excellence. Good quality for a good price.

I successfully completed IRCA Approved QMS LA and OHSAS LA course at TCB in Mumbai, India. I found the entire course ,tutoring and case studies very interesting and modern . They create almost a real audit scenario. Mr Mangesh Chickermane was indeed one of the best trainer I have met who made the course so easy to understand. We gained lot of knowledge from his four decades of experience . I believe TCB trainers are most knowledgeable and sincere.
LOKHANDE DATTATRAY RAMDAS

The seminar dedicated to migration to ISO 9001:2015 was a great event, greater that I estimated initially. The tutor - Mr. Ray prepared an excellent study material and ensured at all time a real involvement of students. It was a good choice for me to enroll.

Two days ISO 9001:2015 transition course was very informative, interactive and interesting, thanks to the great expertise of Mr. Ray for providing training in professional way by using the real life examples. I fully enjoyed these two days while learning about the reason of the major changes in ISO 9001:2015 along with the fruitful way of auditing practice. Thanks again.

I have great respect and admiration for Mr. Ray who was our Trainer for ISO 9001:2015 QMS training from TCB Cert. I believe i got the best coaching there is in the market ( kuwait), along with his vast experience in the field of Auditing gives me the assurance that i was getting the best tutorial experience even though the classes were Online, The tools and application chosen to make classroom as realistic as a physical classroom training were intuitive and fictionally comprehensive than enables the users to break into groups and discuss our case within our groups and collectively give our inputs also.

Mr. Ray, Words could never express my gratitude to you for all you have done with us during this program, which I will never forget.I want to Thank you so much for facilitating such a positive learning environment and teaching style . I truly appreciate you and the time you spent helping us to be as you promised in our first day "outstanding auditors". Thank you, Mr. Ray, for being so encouraging and doing everything you can to keep us motivated and supported throughout our program. Your knowledge and leadership provide us with a priceless model for our own careers. I really enjoyed every minute of the program. Thank You So Much Mr. Ray

I have attended QMS Internal Auditor from TCB. Mr. Ray- our tutor was extraordinary in his tutoring and knowledge about the subject. Enjoyed every bit of the program and most importantly the timings were conveniently customized for our organization.

QMS Lead Auditor Course- Thank you Sir! I continue to brag on the training! I hope to get my folks into some classes in the near future as well! The class was truly outstanding because we applied the knowledge, as opposed to just reading information. It helped make our ITT Exelis Surveillance Audit successful!!! I will stay in touch! I want to use my skills in the "real world" and hope do auditing outside of my current company!

With great pleasure, I am sharing that TCB Cert. Worldwide has conducted an IRCA approved ISO 9001:2015 Lead Auditor transition program in our facility at Alghanim International General Trading & Contracting Co. WLL, Kuwait. The Tutor was exceptionally qualified and competent. The TCB staff members demonstrated very high level of professionalism. I have no hesitation to recommend TCB. I think they are one of the best. QA/QC Manager (O&G Division), Al-Ghanim International.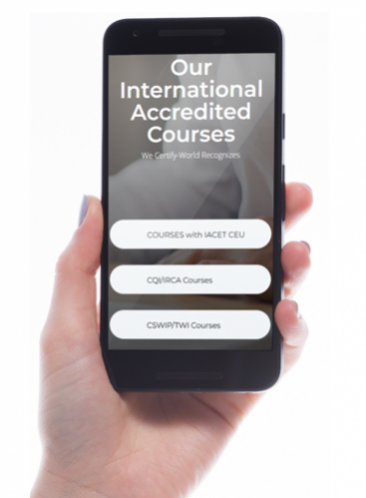 Learning anytime from anywhere
Our Virtual Platform made it possible that you can join our courses from anywhere in the world, using your laptop, your tab or even your smart phone. Your convenience is important to us, high quality training at anytime from anywhere for sure  success is what drives us.