Few Outstanding Tutors of TCB. Cert Group.
TCB tutors are highly accomplished professionals in their career and highly experienced in Training with corporate exposure and leading companies from top level. TCB tutors are committed to deliver courses to develop Capable People .We measure our success through yours. Meet few of our outstanding tutors !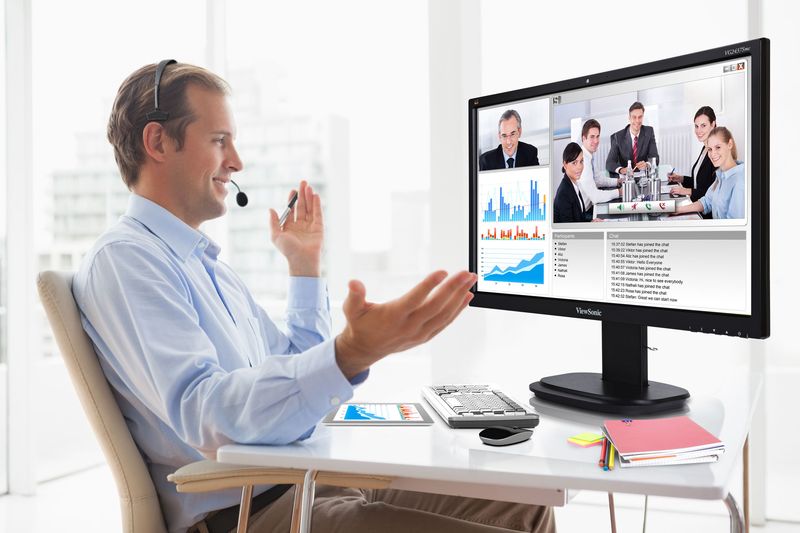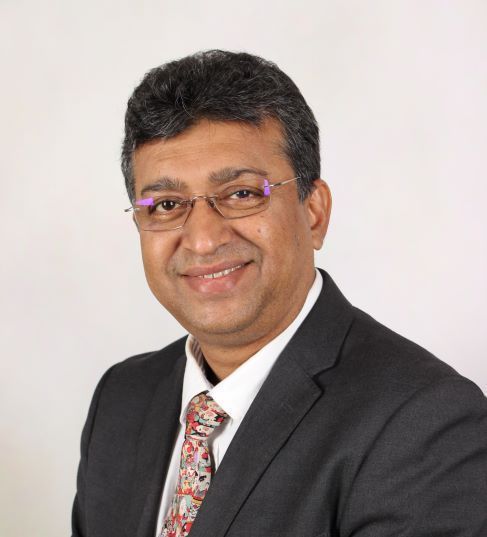 Eng. M S Ray
Managing Director and Founder of TCB Cert. Worldwide Group
Mission of Life:
Elevate TCB into a world-class organization that adds value to our customers, an organization that would be respected for its professional integrity, sincerity and devotion. I pledge to work towards developing outstanding people  with exceptional proficiency by giving training that is world-class -I would give Nothing less than my very best.
Brief about me:
Graduated in 1985 as Mechanical Engineer from Calcutta University, India .Had decades Multidiscipline experience , lucky enough to work with some of the finest organizations worldwide and working with some great people who shape my professional standing whre I am standing today.I was involved in steering organizations from the top and worrking with my people. Had great exposure in Corporate Management and Technical exposure in Engineering, Offshore & Onshore Oil/Gas and Petrochemical sectors. Could devvelop expertise in Quality control and assurance in various types of organization from automotive, Heavy industry, rolling stock, paper, mining equipments, cranes.During the course of self development i became familiar with International codes like AWS, ASME, ANSI, API etc. Expertise in QMS EMS and OH&S audit, API Q1 consultation & Training. Welding, Painting Technology.
Course Development and Training: 
One of the thing I enjoy most and do with utmost sincerity and passion is training Quality management , OH&S, Environmental management, Business continuity and excellence in Hospitality. I am a Lead Trainers of Tutors for IRCA approved QMS, EMS and OHSAS Lead Auditors, I also train Certificated Quality Verification Professionals (CQVP) , and Certificated Safety Managing Professionals ( CSMP) and Project Management & Auditing Professionals (PMAP) ,  Quality Management system Managers and Safety management system auditors .These are some of the courses I developed and worked towards achieving approval from CQI /IRCA and other authorities
Current Responsibilities:
Managing TCB , an inspection  company offering Quality verification services worldwide  to National and International companies  in Oil and Gas sector. delivering Training and certification of persons  and leading assessment and audits for certification of  organizations to various international standards.  Within the organization, I am responsible for Setting Policies. Strategic goals objectives and overall management of  TCB Group companies. Report to the board and Honorary Chairman Technical Advisory Board, and Honorary Chairman, Appeal Committee.
Most Favorite Quote: 
"Miles to go before I sleep and miles to go before I sleep…" Robert Frost.
Hobby :
Reading books , Delivering training,  travel and meeting people and making friends -worldwide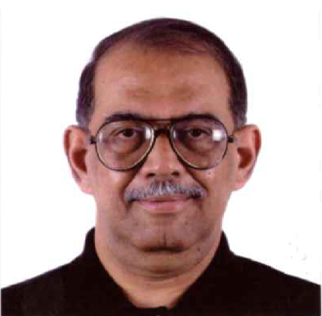 Mangesh D Chickermane

A visionary tutor with extraordinary competence and exemplary Scholastic and Career track record of more than 3 decades training more than 200 auditors , auditing more than hundred organisations for various management systems such as QMS-EMS and OHSAS.
Mr Mangesh holds Master of Science in Welding from Cranfield University, UK, Bachelor of Technology (Mechanical Eng) from Indian Institute of Technology, Mumbai. Diploma in Industrial Safety from Annamalai University, PG Diploma in Environmental Management and Education from Hyderabad Central University, NEBOSH IGC, Faculty for MBA Courses in Total Quality Management .He is an external Guide for research leading to Ph. D. in Quality Management.
Mr Mangesh is Lead Tutor for TCB's QMS ,OHSAS and EMS auditor training programs .He is the honorary Chairman of TCB's Appeal committee ( cac@tr-cbl.com).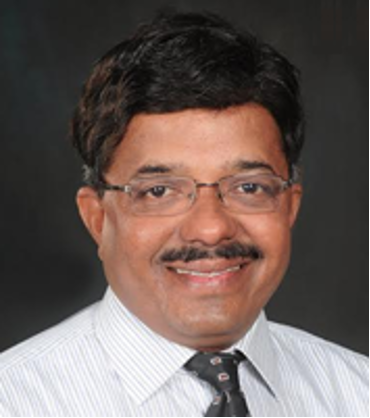 Joseph Mathew
Affiliated Tutor- QMS LA
BE in Civil Engineering from Mangalore University with MBA in Engineering Business Managers from Manchester University,UK.20+ years of eperience in O&G projects QHSE,Construction Projects, Project Management System, Management  System Consultation and Audit, Inspection & Quality Verification,IMS implementation,Lead Auditor for QMS, OHSAS and prov auditor for EMS.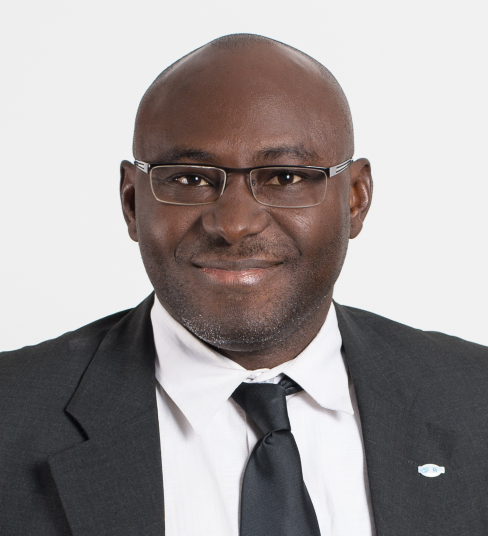 Lawrence Ogudu
Lead Tutor-QMS
LAWRENCE Ogudu, is a Visionary administrator, Entrepreneur and a businessman, with passion for human capacity development and National development.He holds a post graduate Diploma in Business Management from the Rivers state university of science and Technology, Port- Hacourt.- Rivers state. Nigeria.A full member of Portfolio and Debt Management institute of Nigeria (MPDM), Associate of Chartered Institute Of Administration (ACIA), Associate Member of Nigeria Institute of Management (ANIM), Associate Member National Institute of Marketing Of Nigeria (ANIMN).He also holds a Diploma in Quality Management system from BSI/QPG and an Advance Diploma in Health Care Quality. He is an IRCA (UK) registered auditor, and a lead Tutor for QMS.He is a Lead Auditor for DQS-UL (Certification Body) and a SEDEX/SMETA auditor.He has extensive knowledge in IT sector, Telecommunication, Financial services, Travels and Tourism, Education and Services sector.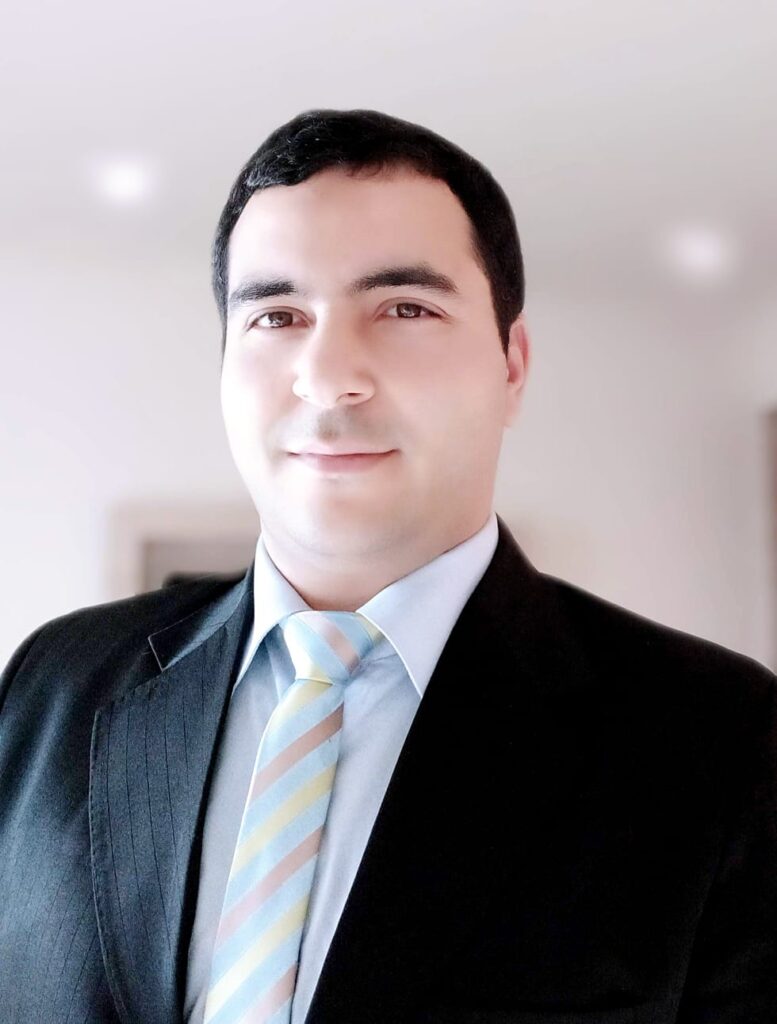 Eng. Ali Zeineldin
Tutor
Eng Ali is a mechanical engineer with extensive experience in Oil& Gas and API Training .He is one of our most competent trainer. He shares the same passion for developing capable people and loves to train API 510-Pressure Vessel inspector, API 570 -Piping Inspector API 571,API 653 and API 580 Risk Based Inspection Professional course. An outstanding trainers and rarely qualified person Plant and Equipment inspection.