CONTRIBUTION TO SOCIAL CAUSE
Corporate Social Responsibility
TCB promotes quality, safety and awareness on environment and its protection by its service which includes training, inspection and audit of management system.
As an organization responsible for social causes we celebrate some of the most important events that affects our life.  
Rays of Hope is an organization promoted by TCB and a small percentage of our earning goes to support education to under privileged . "Send Her to school" is a Movement we support
TCB organizes World Quality day on Second Thursday of November to Promote Quality . We also celebrate and organize events on  World Day for Health and Safety at Work on  28 April and World Environment Day on 5th June to create environmental awareness as a socially responsible organization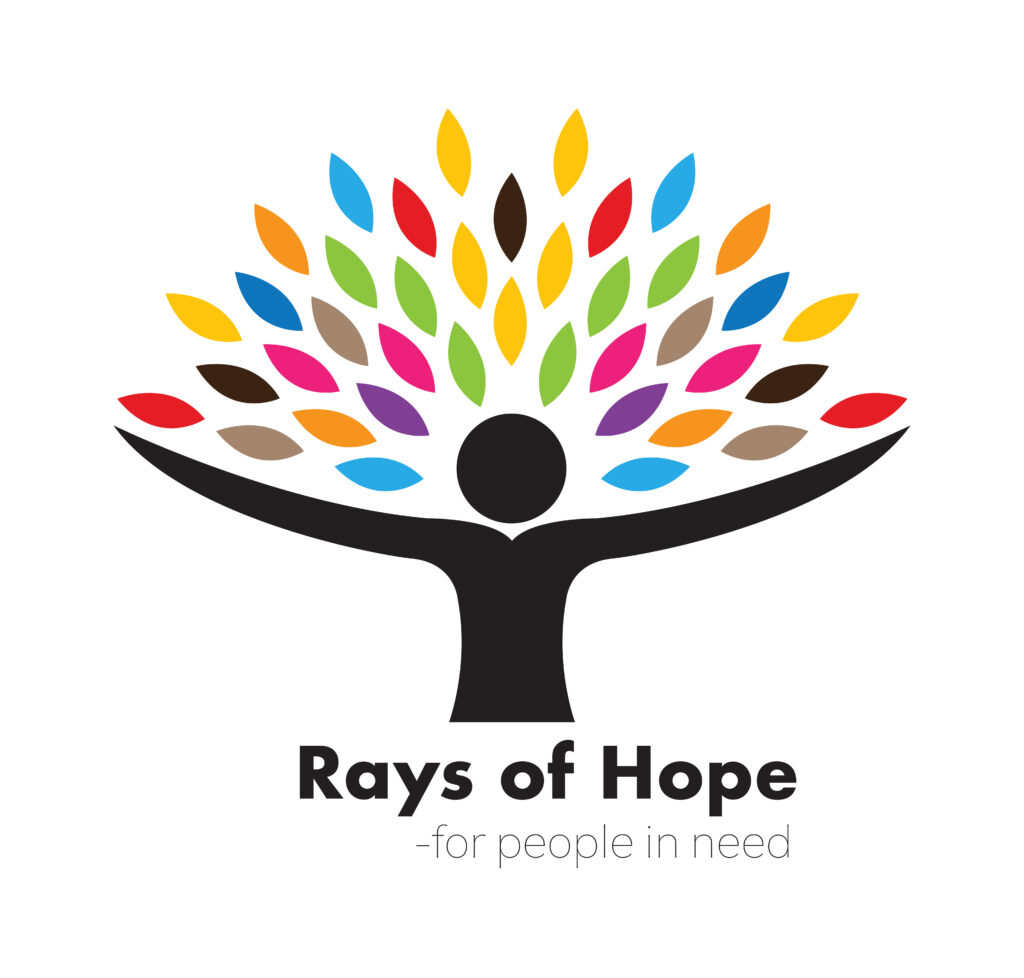 We are committed to create value for our customers and stakeholders and demonstrate transparent commitment towards our social responsibilities as a part of our corporate activities. We get involved in the fields of education, art and culture, science, quality, safety and the environmental protection.
We have well established sponsorship criteria for sponsoring programs that create social values. Some of the events sponsored by TCB includes:
Promoting and engaging in activities protecting life and environment.
Felicitation of the best students and the teachers of leading schools for their outstanding performance.
Supporting the apolitical organizations and trusts dedicated for support to students with weak financial capability.
Organize and sponsor seminars on business excellence through quality, safety.
Sponsor event/seminars on World Quality Day & World Environment Day.
Inter – school quiz contest and science exhibitions that uplift educational standards.
Support victims and effected people due to natural calamities and disaster.
Promoting institution dedicated for engineering excellence, and promoting engineering science, health and safety and environmental.