Auditing Management System as per ISO 19011:2018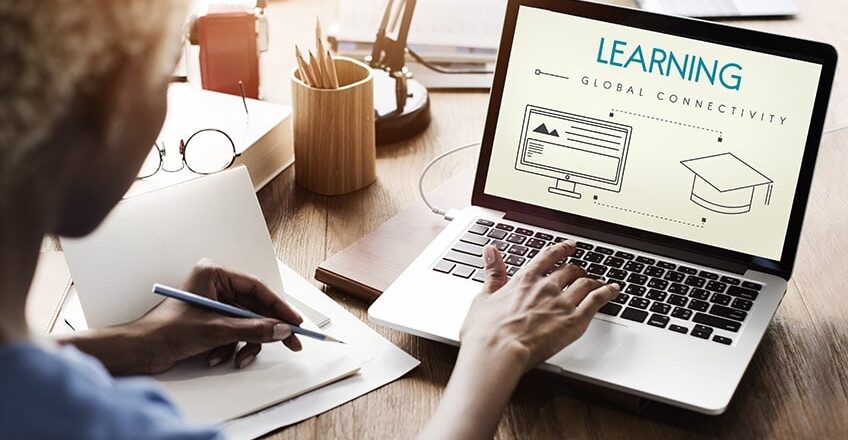 Take a Retest conducted by CQI/IRCA
Examination Process
There will be 40 Questions -80 marks. Total 5 modules and you must pass in all modules with minimum 50% Marks .
All the learning areas shall be covered including prior learning. There will be objective Type Questions. The Exam Taker can refer the standards , Notes taken and dictionary . Its an open book Examination .
Upon Signing up and registering on line, the Learners are requested to pay the fees and write their exam as per the Exam Calendar, Exams are held on every Sunday and Friday as per the following time line:
You can take the exam at any time within 1 year from the date of your course.
The examination will be proctored online.

You will have to select a Calm and Quiet Place for undisturbed 1 Hr 45 Min(when approved 2 Hrs 15 Min) as per the allowed duration of the exam
You will need a web camera. ideally a Desktop or Laptop with no second screen
Your identity shall be verified with your Govt issues National ID (e.g. Driving License, Civil ID, Passport, Aadhar or Pan Card, etc.)

A picture will be taken by the invigilator and preserved for record purposes to prevent impersonation risk Your entire exam will be video recorded for future investigation purpose if situation arises
You will receive an Exam link as well as a Password, You have to write your name and email address as per the photo ID
The Exam link will be automatically closed and submitted upon the expiry of the time. The answers will be automatically saved.
Just in case of a power failure or disruption of the internet, you should be able to log in back. The software shall automatically count the time
It must keep you web camera and the microphone "ON" at all time and you will be guided by the software , you computer will be shared mode used by Artificial intelligence powered Exam proctoring system
In case of any procedural clarification you can write in chat box to the invigilator.
You can NOT go back and forth on the exam paper .you can take a break however we recommend you to write without a break
Your question paper will be marked by the computer software used by CQI/IRCA. therefore it is free from any potential marking error however in case of any reason, you can appeal to TCB for any unsatisfactory condition and TCB shall promptly respond to your grievance within 30 days latest for any complaint and any criticism
You will receive CQI/IRCA Approved Certificates and Digital Badges issued by TCB Cert. Worldwide LLC as a CQI/IRCA Approved Training Partner as well as digital badge. within 15 days .
Wish you all the best and sucess
1. Scope of ISO 19011:2018 Standard
1
ISO 19011:2018 Standard Scope
2. Normative Reference
3. Terms and Definitions
1
Audit Terms and Definitions ISO 19011:2018
4. Principles of Auditing
5. Managing an audit programme
2
Combined audit is define as
6.Conducting an audit
7.Competence and evaluation of auditors
JOIN THE COURSE.TEST YOUR CURRENT KNOWLEDGE
Be the first to add a review.
Please,
login
to leave a review