"Developing you as a Quality Leader is what drives us"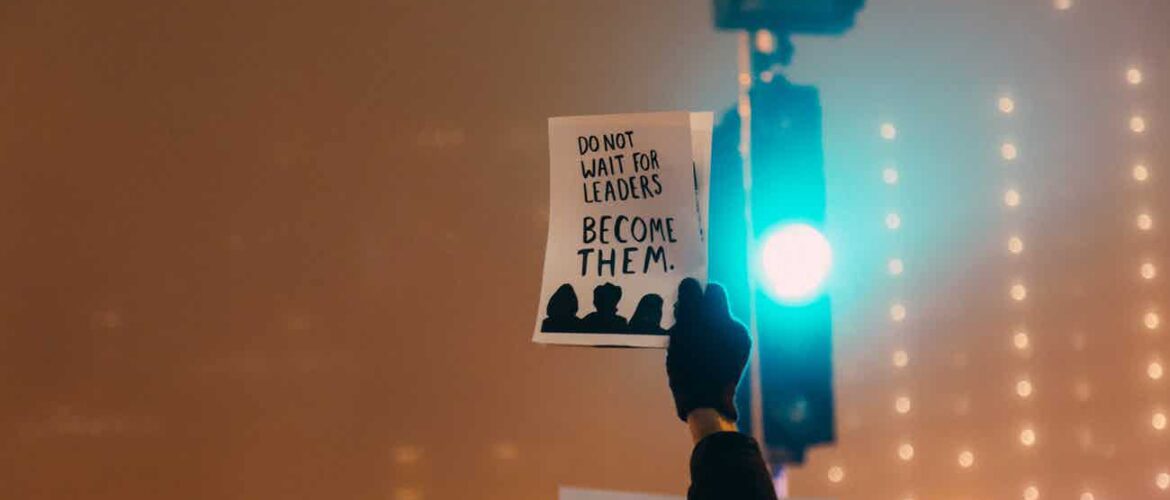 Online Virtual studies has never been more exciting and engaging.
We have perfected the process , technology to offer a unique never before experience of learning by taking part in activities , role play as a team . Leading an activity and team workshop and present as a team leader . You develop abilities and attributes of a top notch Quality Leader and this is exactly want we help you to discover in you
Our courses typically takes 40 hours and we can customize this to suit your convenience . You decide what's best for you-We will deliver
Summer courses are a great way to gain qualifications and academic credits in a convenient format. Offered during the summer months while some working professionals and students are taking a break, online summer courses fit nicely into a busy schedule. The web-based study format opens doors to studying at a university that is geographically distant, or at times that are most convenient for each individual student.
Unordered & Ordered Lists
Certification Courses Typically take 40 hours  .
Offered Virtually Live instructor Led.
The web-based study format opens doors to studying.
Worldclass Tutors  for you to learn from -You become a top notch professional that industries Need
Get our Internationally Accredited Certificates-for your Global recognition
Get an opportunity to interact with international team of professionals joining our course from different parts of the world
Online Examination are proctored-you write the examination under close monitoring of the invigilator while you write the exam from the place of your comfort 
Get your Certificates, Digital Credential and Badge within 10 working days- straight in your email
Studies are designed for students whose scheduling commitments would otherwise make it difficult to enroll in a full-time in-person Course Offered for individual courses, diplomas, and certificate programs, online Virtual live and self paced studies are a valuable option.