Introduction to Automobile Industry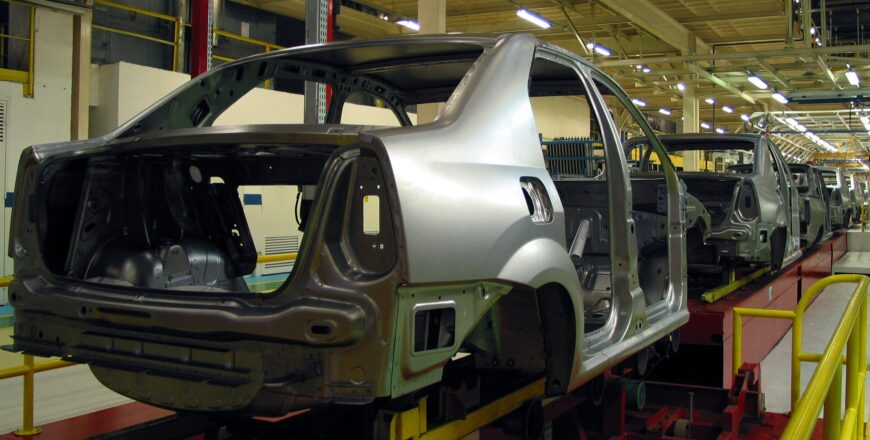 Get Your Dream Job in Auto Industry. Get yourself Ready
Get yourself ready for your Dream job and a break through in Automobile Industry. Get a thorough understanding of car manufacturing processes and Quality Management System. Learn how a car is made from Scratch to Finish with overview of the mechanisms and system explained with Videos and Animation. 16 Hours of learning could be Life changing .
Course Details
–
How Cars are Manufactured –Scratch to Finish , Phases of Manufacturing process- Quality Controls . Audio visual and animation will be presented
How Engine Works, Overview of Transmission system, Differential, Ignition system, Steering Mechanism, Suspension and Braking system
Quality Management System Principles, ISO 9001:2015 in Auto Industry, Introduction to IATF 16949:2016 Standard
Open Quiz, Question & Answer Session
Job Prospect-
There is a boom in automobile Industry Globally and in India. Serval International automakers from Japan, Korea, USA and Europe are looking at India as a bog market and manufacturing hub. This training has been designed as a finishing course for professionals to join automobile Industry. Good experience gained would pave way for success of Make In India Program as well as there is a great demand in ME market in auto industry, particularly in Sales and Service . ME has highest No. of European high end cars on road as well as those from US , Japan Korea and China . An attractive filed of Engineering to develop career
Overview of IC Engines
History of Automobile, About Few Great Car Makers in the World- Ford, GM, Ferrari,
Rolls Royce , Lexus
Toyota Production System, Toyota's 14 Quality Management Principle.
5 whys
Method of Problem Solving, Lean Manufacturing Process, Concept of Six Sigma
Development of Lexus -a Story of Pursuit of Excellence
Chrysler Story of a Comeback
What is target audience?
Eligibility:
Diploma or Degree in Mechanical or Automobile Engineering. Final Year students can join this short course as a finishing course to prepare for a break through in Auto Industry.
Our Accreditation Certificate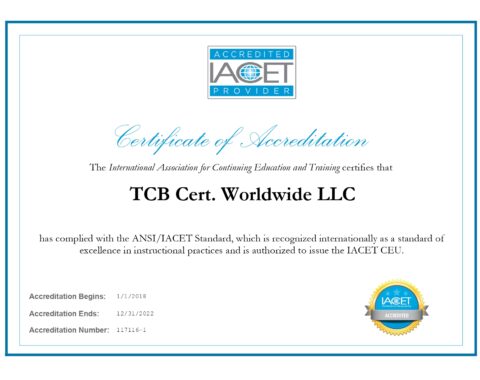 IACET Certificate
Introduction
1
Brief History of Automobiles
What Makes a Car?
2
An Overview of an Automotive Industry
3
Where it Starts ? The Press shop
9
Final View-The Car is ready to go
How the Stuff Work?
1
The Engine -4 Strokes IC Engine
5
Development of Lexus -a Story of Pursuit of Excellence
Development of Lexus -a Story of Pursuit of Excellence
1
Quality Management System Principles
2
TPS- The Toyota Production System
5
Introduction to Lean and Six Sigma
6
Understanding ISO 9001:2015 Standard and its Application in Automobile Industry
End of Course Quiz
1
Final Quiz Welding Electrodes
Demonstrate your understanding of Welding Electrodes
Join our Next course
Virtually Live Instructor-Led Training
World Quality Day Special Course
Nov 04, 2023 to Nov 05,2023,
7.30 AM to 3.30 PM AST (GMT+3)
To register please send an email to tsa@tr-cbl.com
Join our World Quality Day Event on Nov 09, 2023






Be the first to add a review.
Please,
login
to leave a review