5-day "Critical Friends" Advanced Group Training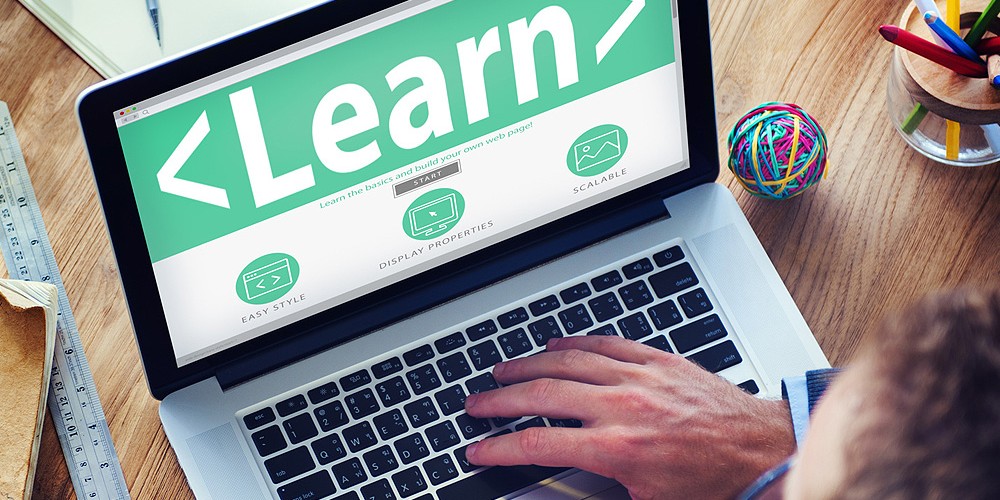 Start:

December 17, 2023 10:00 AM

End:

December 24, 2023 12:00 PM

Location:

Las Vegas, NV 82601, US
Critical Friends Groups (CFGs) are the product of a simple idea; providing deliberate time and structures to promote adult professional growth that is directly linked to student learning. CFG's provide educators and schools with specific tools, structures, and resources to support safe and effective collaborative learning linked to classroom practice.
Don`t get your "Critical" friend
Of value to all leaders in education, facilitative leadership skills, built through participation in CFGs, engage school communities in work worth doing, foster a focused school community, and build a collaborative and reflective culture in schools.
CFG members are committed to making their practice public to one another, to being reflective, and to holding each other accountable for meeting the needs and interests of all students.
Location
It revolutionizes the classroom approach to social-emotional learning by addressing the adult`s skill set and internal states first, and then empowering the adult to teach and model these skills with children.
Event Target